Personal Online and Mobile Banking

Whether you are going around town or around the globe, we've made it easy and convenient to access your accounts whenever, and wherever your travels take you.
Manage Your Money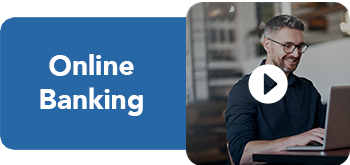 It starts here – with Online Banking from Walpole Co-operative Bank you can login to your accounts easily and securely to:
Transfer funds between your accounts, as well as other financial institutions
View check images and account statements
Export account data to financial software
Analyze your budget with expense charts
Reorder checks
and more!
Pay Your Bills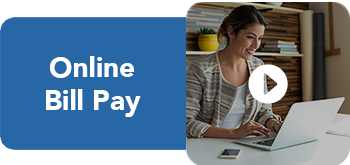 Pay just about anyone – from your phone company to your gym membership.
Say goodbye to stamps, envelopes, and special trips to the post office to pay your bills and your friends. Add Online Bill Payment and you can:
Set up recurring payments, such as your rent or mortgage to be paid automatically
Make same-day and next-day payments
Download bill payment data to financial management software
Track bill payments
Transfer Funds
We make managing your money easy by allowing customers to transfer funds between their accounts at Walpole Co-operative Bank, as well as to (and from) your accounts at other financial institutions.
Go Mobile
Life is always moving. To ensure your money keeps up with you, Walpole Co-operative Bank offers Mobile Banking to our Online Banking users.
Learn more about Mobile Banking
Welcome to Walpole!

For more information about our products or services, please use our information request form or give us a call at (508) 668-1080.